Moving Is Stressful Already. We Make It Easier On You & Your Family.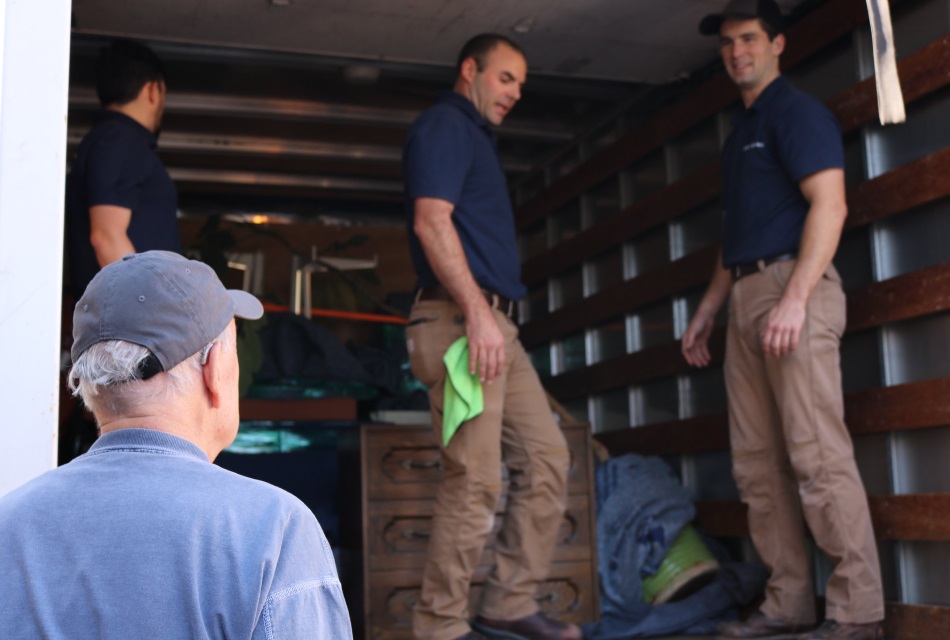 Let Us Do The Heavy Lifting.
Our team of trained professionals have experience under their belts. They can safely and securly fit multiple times the goods per square foot than an amateur mover in San Francisco.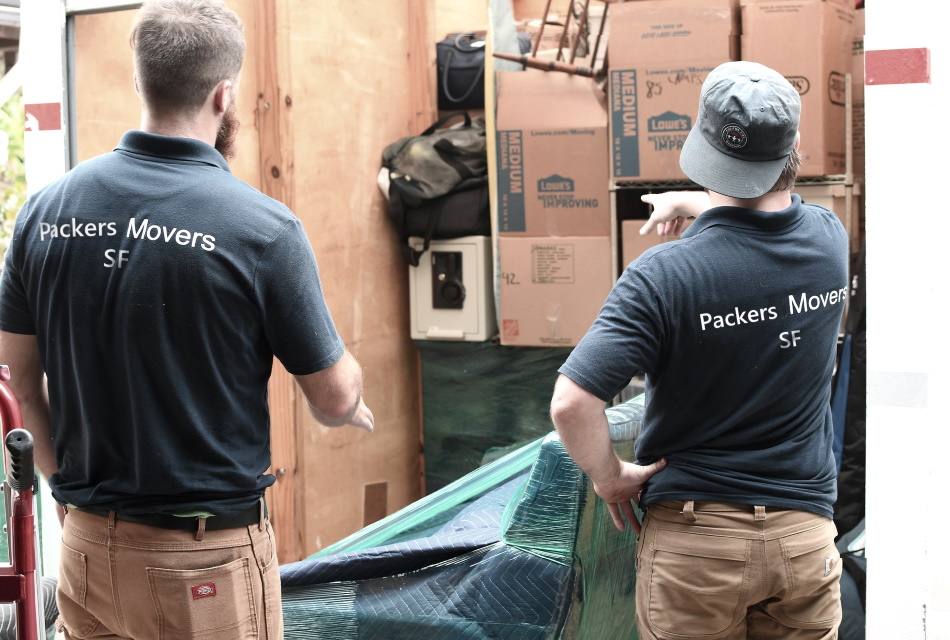 You Point It, We Move It.
Getting your cherished possessions out of your old place and into the new one doesn't have to be that difficult. Simply tell us what needs to go, and we'll get it there - no unnecessary questions asked.